Commercial Property Maintenance
Dedicated Services for Your Commercial Property Needs
Enter the ProZone for Commercial Property Maintenance
ProZone is Edmonton's trusted source for commercial property maintenance services, and for a good reason! Our team uses the latest technology, state-of-the-art commercial equipment, and highly trained staff to ensure your commercial property is cleaned, repaired, and maintained. With commercial property maintenance services available all year round, you can rest assured that with the help of ProZone, your property will always be in peak condition. ProZone's highly skilled and experienced team is committed to providing outstanding customer service. So when you require commercial property maintenance services, trust the professionals at ProZone!
Commercial Property Owners Trust in ProZone
Numerous commercial property owners rely on ProZone to ensure their
properties are in top condition. Here's why!
At ProZone, we put safety first. Through the help of our Safety Officer, we stay up to date with all safety regulations. We prioritize safety with measures such as ACSA partnerships, COR certification, SiteDocs, GPS vehicles and thorough training. We are members of multiple safety organizations, including ASCA, Edmonton Construction Association, Workers Compensation Board, Alberta Road Builders and more. Our top priority is the safety of our employees and the public.
Environmentally Conscious
ProZone is committed to minimizing our environmental impact and using as many environmentally sustainable policies as possible. We continually seek opportunities to practice our services with the most negligible effect on the environment. From recycling materials to proper disposal of refuse and our no-idle policy, ProZone is doing its part to protect the environment.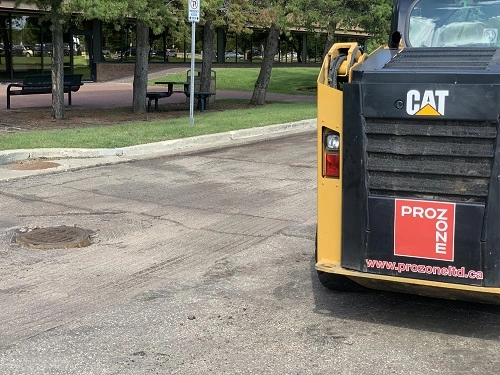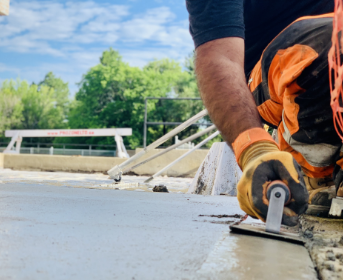 Experience You Can Count On
ProZone's team of professionals has decades of combined experience specializing in commercial property maintenance services. We ensure our crew members are knowledgeable and well-trained before they begin working on a project. So when your property needs asphalt repairs, snow removal, parking lot sweeping or something else, the pros at ProZone have you covered!
At ProZone, we are committed to supporting the communities we serve. Over the years, we have helped several community organizations through volunteering time and donations. From supporting our fellow small businesses to donating supplies and services to community initiatives in need, ProZone is passionate about giving back to our community.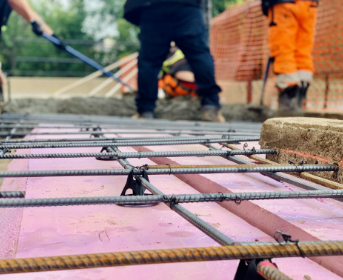 Explore More from ProZone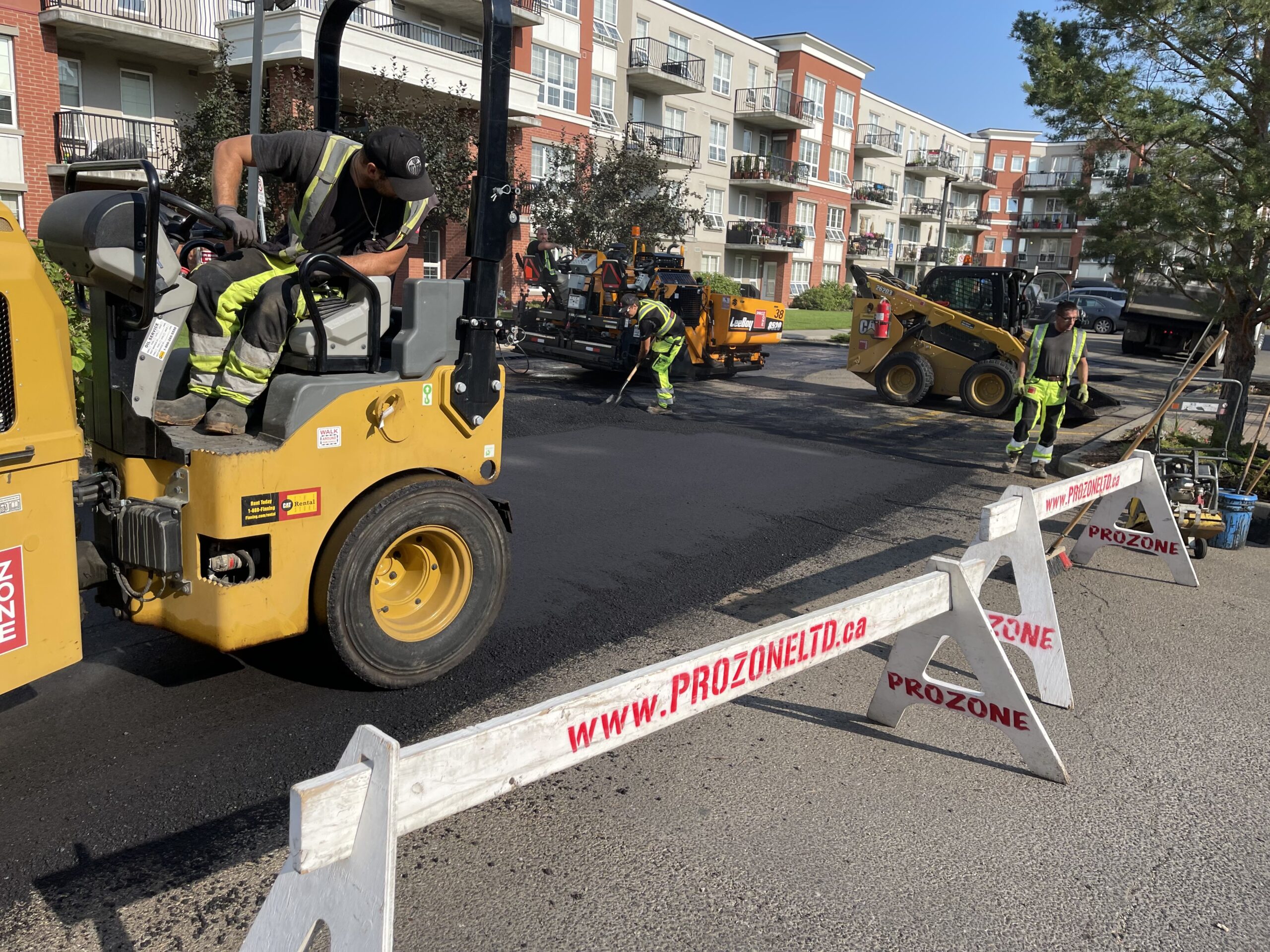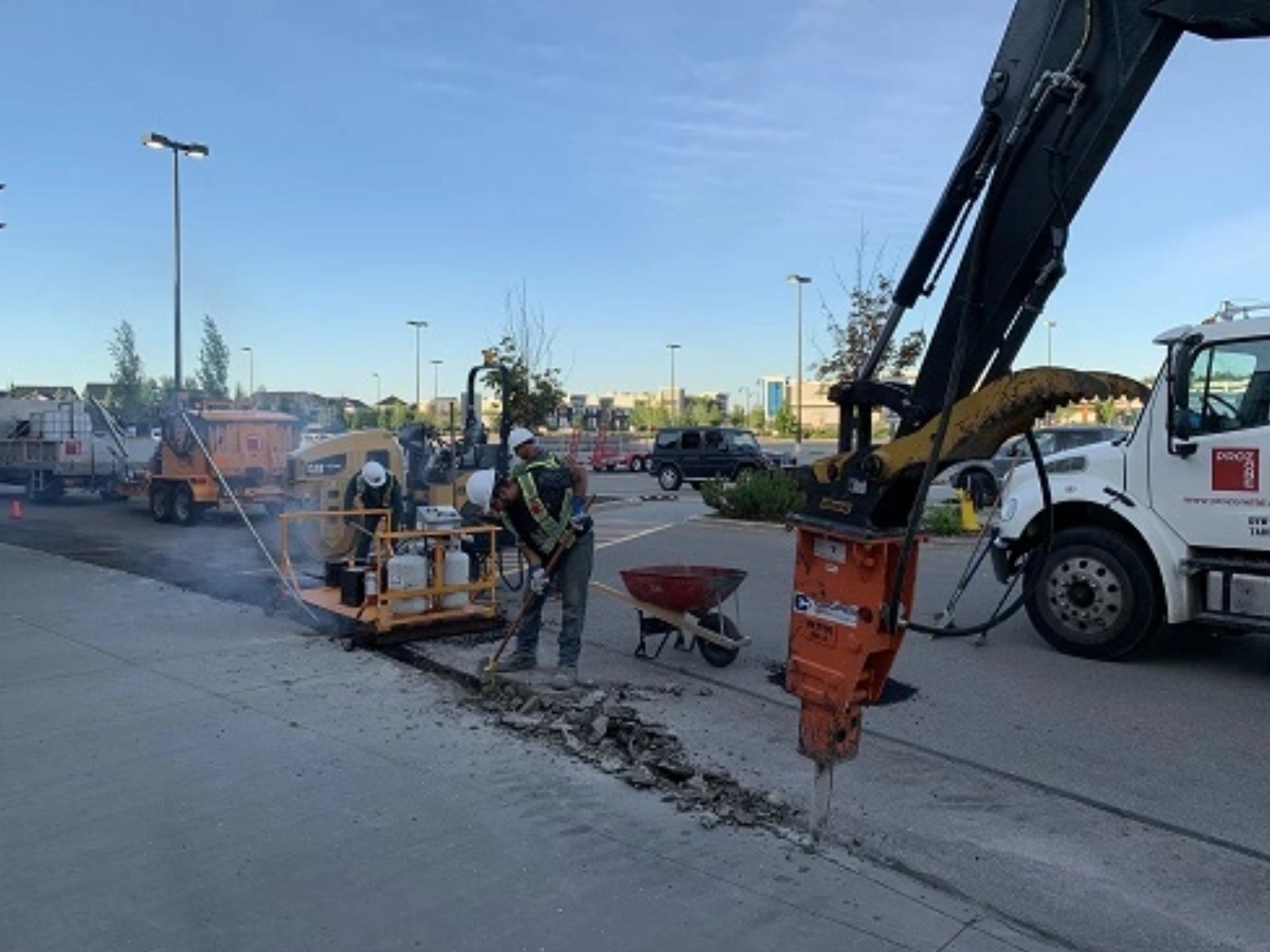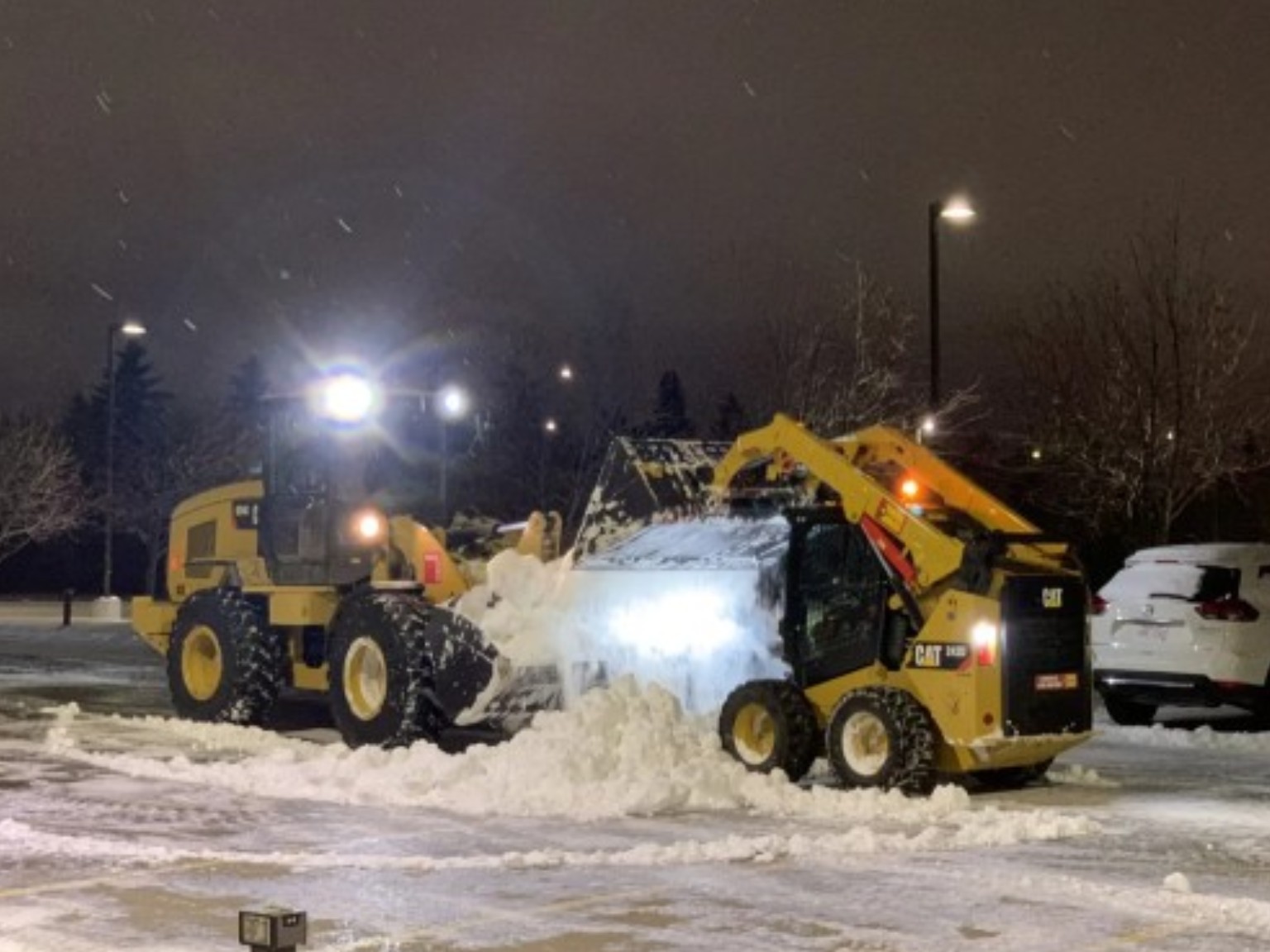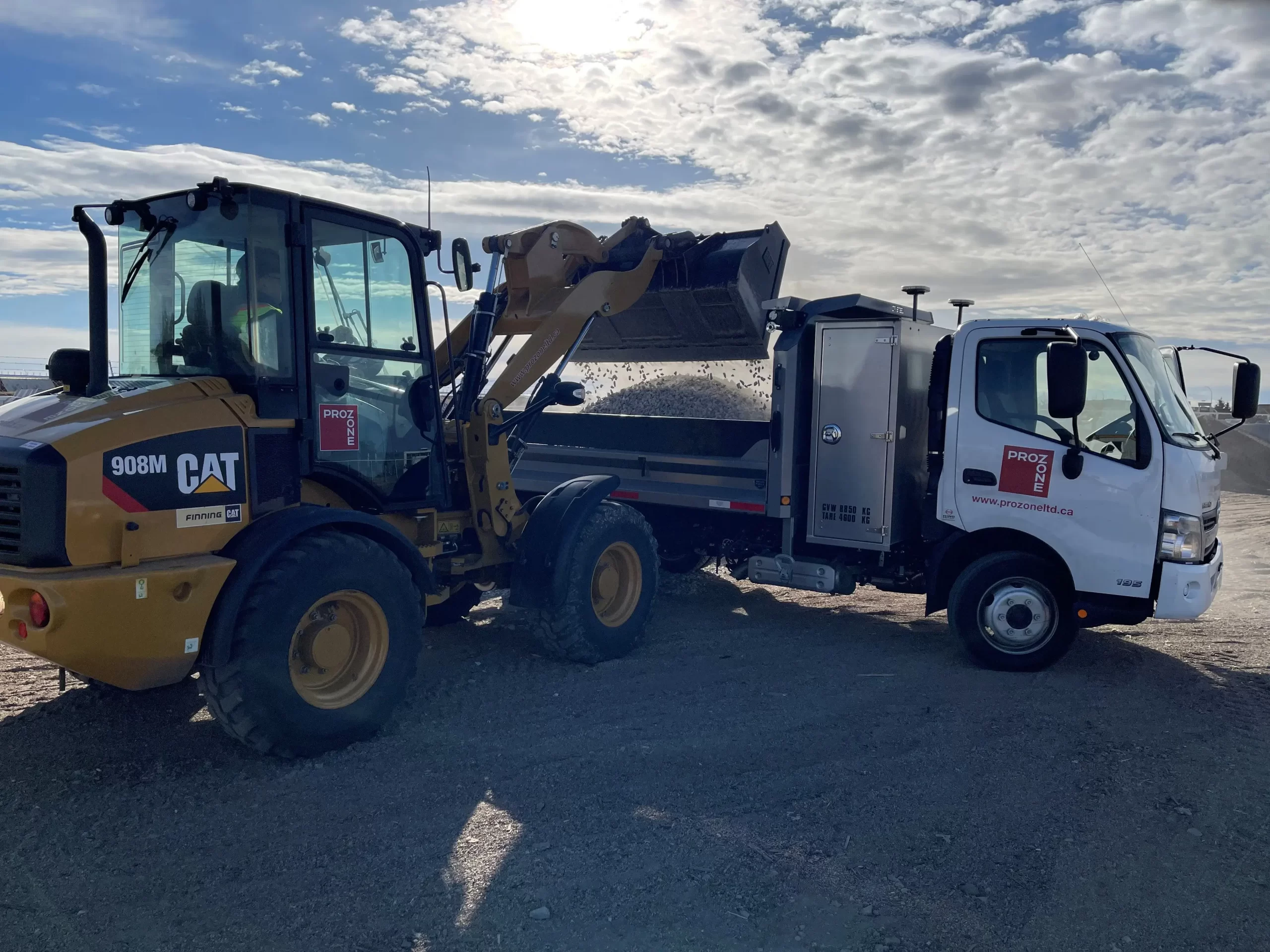 Expert Workmanship and High-Quality Services
Since 2009, ProZone has been Edmonton's top choice for high-quality and professional construction, asphalt, concrete, snow removal, and landscaping services. Our expert technicians use cutting-edge technology and state-of-the-art commercial-grade equipment to ensure your commercial property is maintained in top condition all year round. With decades of combined experience under our belts and a passion for delivering outstanding results, ProZone is your best choice for cost-effective commercial property maintenance solutions. 
Making an Impact in Your Community
ProZone is dedicated to providing outstanding commercial property maintenance services across
the Edmonton area and beyond. Check out some of the communities we've serviced below!