ProZone is Your Source for Quality Road Construction Services
Enter the ProZone for Road Construction Services
When your commercial, industrial, or municipal property needs a new road, ProZone is here to help! At ProZone, we take pride in offering road construction services across the Edmonton area. As your premier road construction contractor, our team is dedicated to providing outstanding construction services. At ProZone, our team uses eco-friendly construction practices, state-of-the-art technology, and highly trained trades professionals to ensure your road is constructed in a timely and cost-effective manner. We are committed to providing our customers with safe, professional, outstanding road construction services all year round. So when your site requires a new road, ProZone is here to do the job right!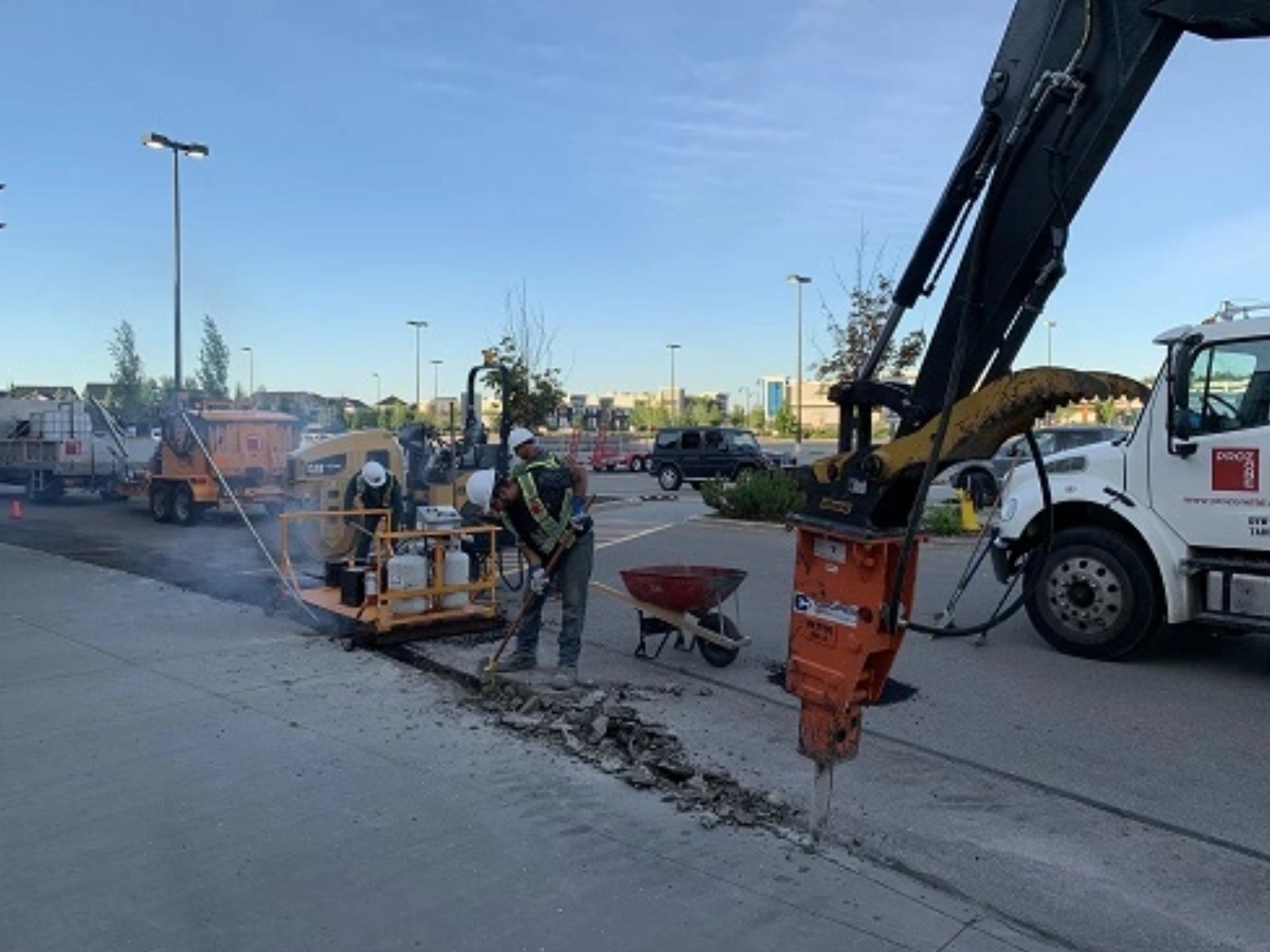 ProZone's New Road Construction Services
Numerous commercial businesses, municipalities, and industrial property owners across the Edmonton area trust ProZone for their new road construction.
Below are a few of the road construction services we provide:
Crack Sealing & Seal Coating
Manhole & Catch Basin Repairs
Ready to Partner with the Pros?
As Edmonton's premier construction contractor, ProZone is proud to have a team of highly trained and skilled trades professionals ready to begin your road construction project as soon as possible. So whether your property needs a new access road, parking lot, or something else, ProZone is here to help! We are passionate about providing our customers with outstanding road construction services. We use high-quality materials, commercial-grade equipment, and the latest construction techniques. So when you're looking for a trusted contractor for your new road construction project, turn to the pros at ProZone to get the job done on time and within budget!
At ProZone, we are proud to have a team of road construction experts. Our team has decades of combined experience specializing in new road construction, road repairs, and more. ProZone's team undergoes rigorous training in the latest road paving and construction techniques and best practices to ensure the quality of our road projects. That way, you can rest easy knowing that your road construction project was built to last even through the most challenging conditions by a highly experienced team. If your commercial, industrial, or municipal property requires a new access road, don't hesitate to get in touch with the road construction experts at ProZone!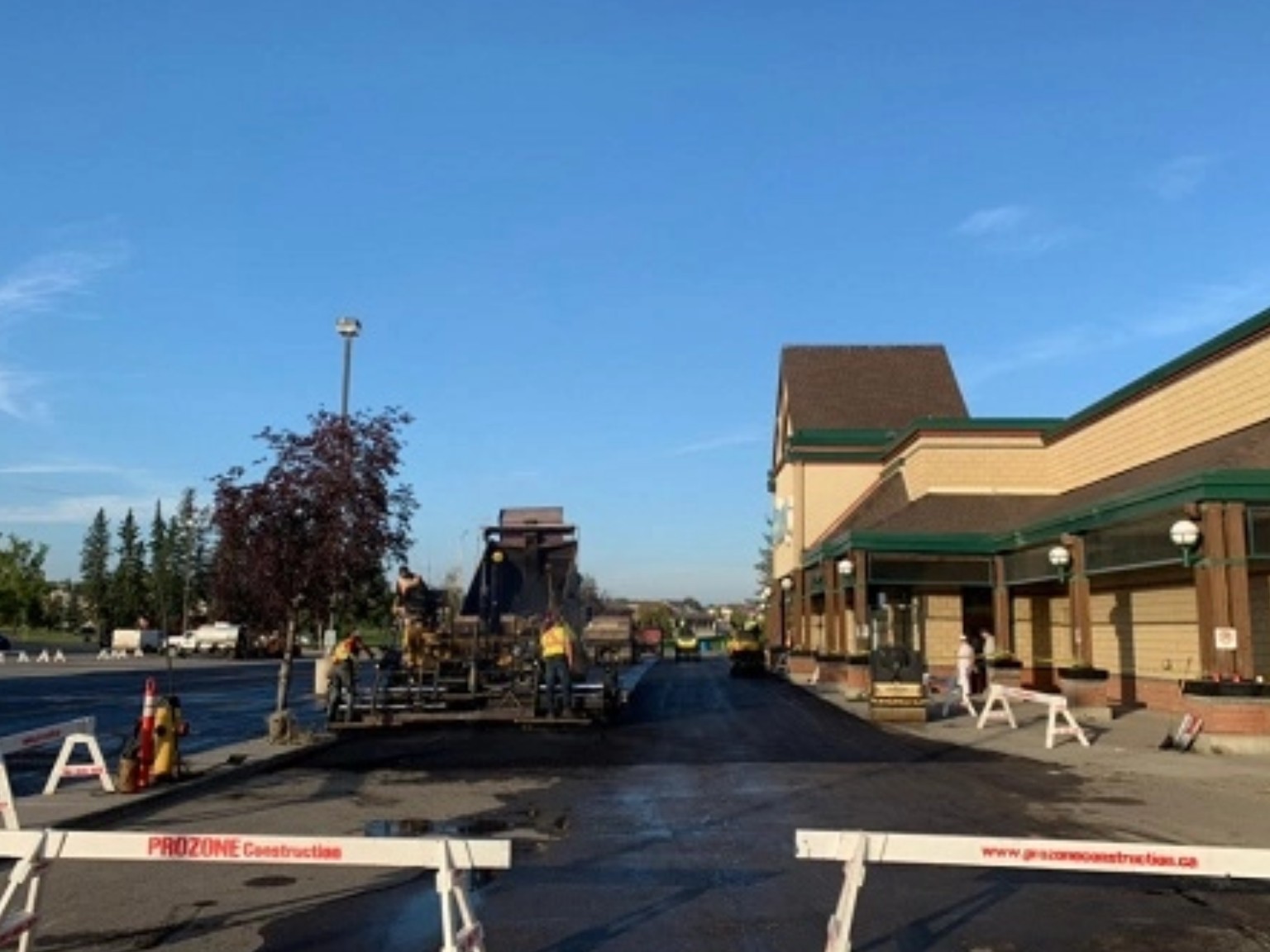 Municipalities
We are supporting our local communities one construction project at a time. 
Explore More from ProZone