Excavation and Removal Services
The Expert Excavation and Removal Services You Need, Close to Home!
Enter the ProZone for Excavation and Removal Services
When you need asphalt or concrete excavated and removed from your property, ProZone is here to help! As Edmonton's premier construction contractor, ProZone has the equipment, technology, and highly skilled team to manage any excavation and removal project easily. We are committed to ensuring our crew's and the public's safety and providing outstanding customer service and professionalism with every project. Regardless of the scope of your excavation and removal project, ProZone is ready to get the job done right at a cost-effective price.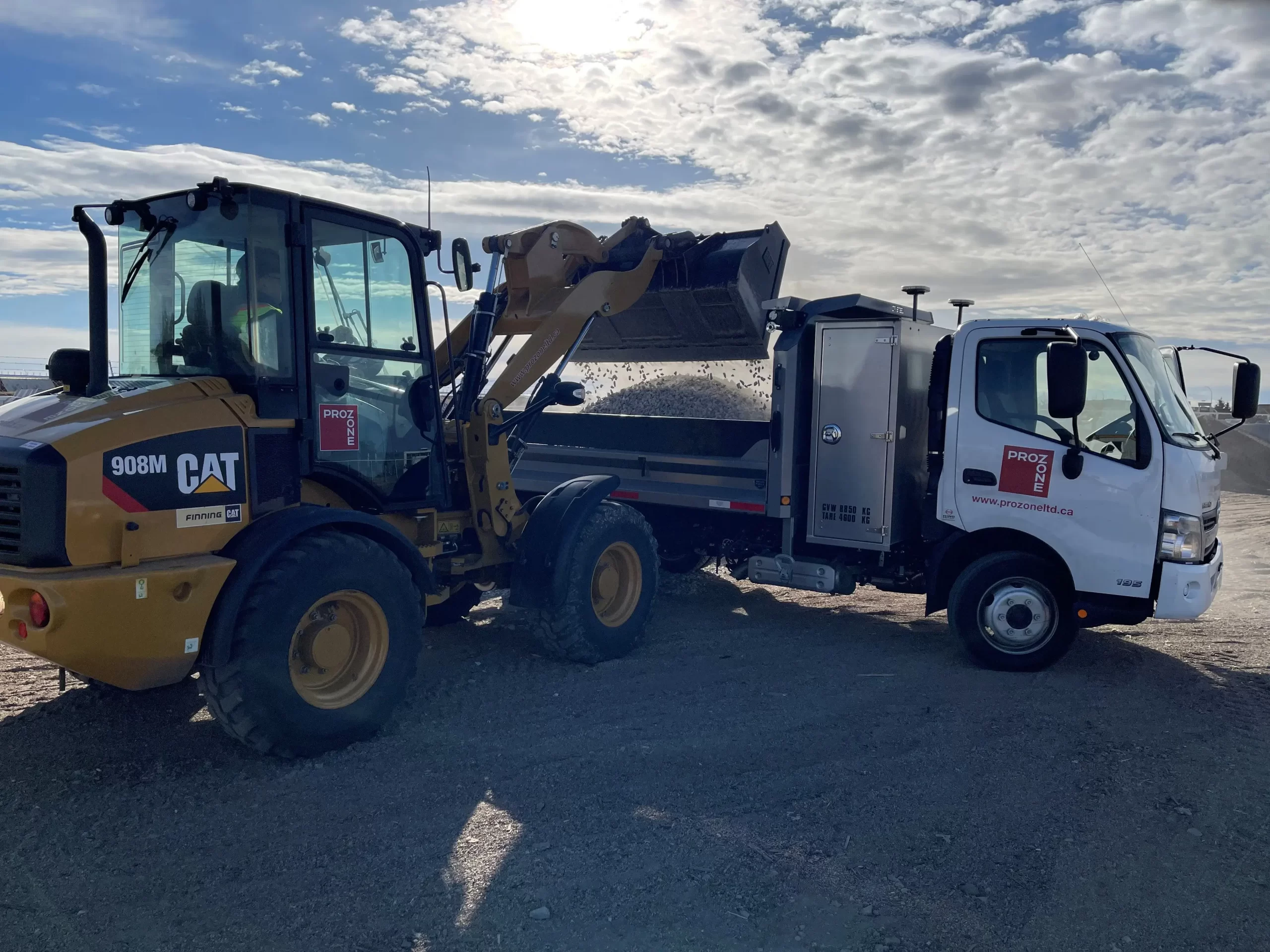 ProZone's Complete Excavation and Removal Services
Numerous customers across the Edmonton region trust ProZone for their excavation and removal services.
Below are some of our complete excavation and removal services:
Asphalt & Concrete Removal
Site Grading, Swale & Profiling
Ready to Partner with the Pros?
As the Edmonton area's top choice for asphalt and concrete excavation and removal, ProZone takes pride in offering our customers a comprehensive range of construction services for municipalities and commercial and industrial properties. Whether you are looking for expert utility trenching, site grading, or asphalt paving removal, ProZone's team of experienced and highly trained trades professionals are ready to help! We use state-of-the-art commercial-grade equipment, cutting-edge technology, and the latest excavation techniques to ensure your excavation and removal project is completed on time and within your budget. So if you've been searching for quality excavation, snow removal, or asphalt construction services, trust the pros at ProZone for all of your construction contracting needs!
At ProZone, we are proud to have an incredible team of highly trained and experienced tradespeople. Our crew has decades of combined experience working in asphalt and concrete excavation and removal. Furthermore, before our team starts breaking ground, our staff members are updated and trained on the latest excavation techniques and best practices. That way, you receive not only quality workmanship, but you can rest assured knowing that expert hands are handling your property. Since 2009, ProZone has been the Edmonton region's choice for construction contracting. With options for all-year-round contracting services from ProZone, you can have expert support maintaining your commercial parking lot in the spring, professional snow removal in the winter, and help to tidy up your landscaping in the summer. So when you need excavation and removal services or something else, the professionals at ProZone are here to help!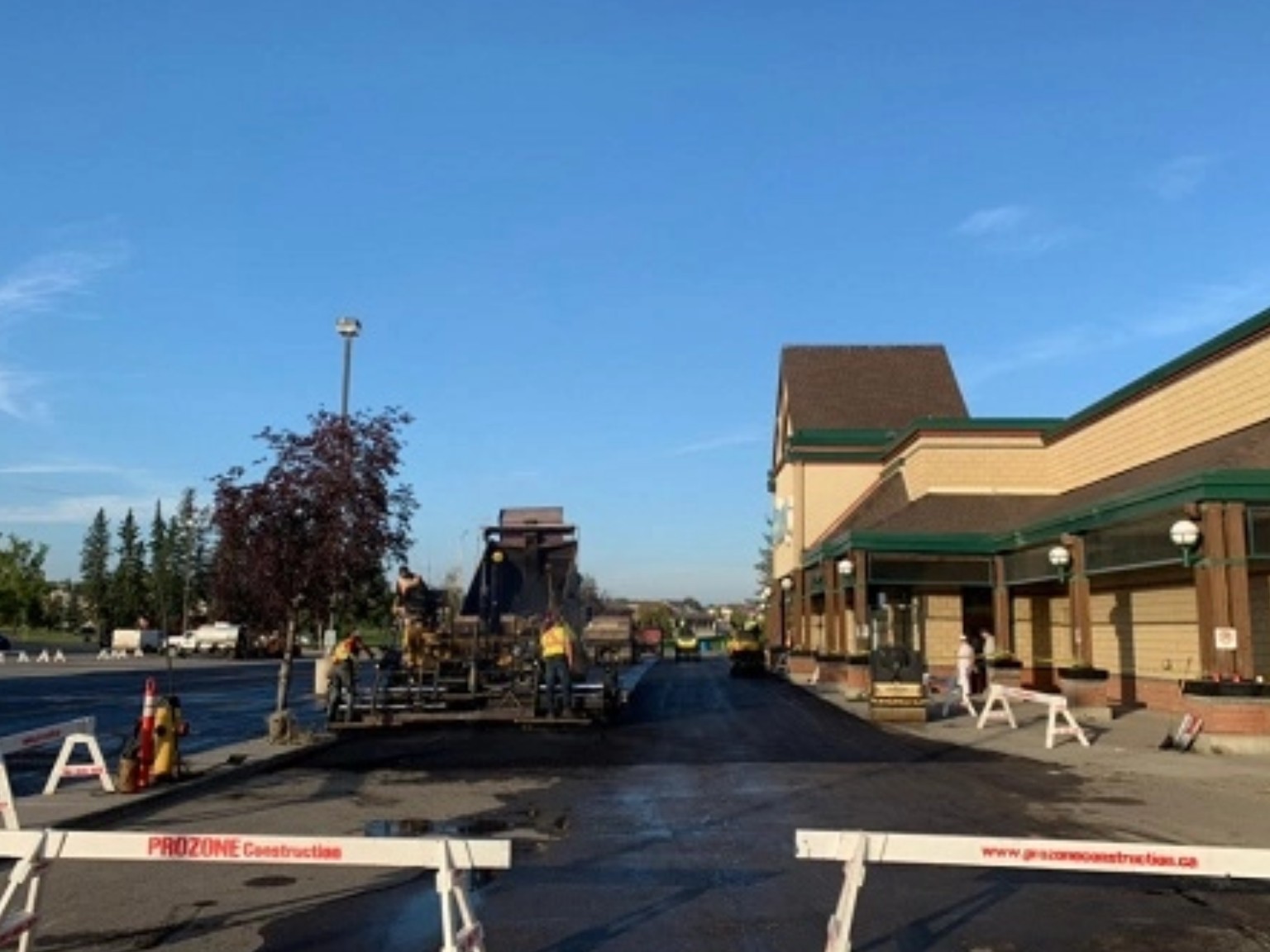 Municipalities
We are supporting our local communities one construction project at a time. 
Explore More from ProZone