ProZone is Your Source for Concrete Construction, Paving, Repairs, and Removals
Enter the ProZone for Concrete Services
At ProZone, we are proud to offer a wide range of concrete construction and repair services all year round! As Edmonton's premier concrete contractor, our team uses environmentally conscious construction methods, state-of-the-art paving technology, and highly trained trades professionals to meet your concrete needs. ProZone is committed to safety, outstanding customer service, and professionalism, so we are your choice for cost-effective, high-quality concrete construction services. No matter the scope of your concrete project, ProZone is here to ensure the job is done right, on time and within budget. 
ProZone's Comprehensive Concrete Services
Our customers across the Edmonton area trust ProZone for their concrete needs.
Below are a few of the concrete services we provide our customers:
Driveways, Crossings, Sidewalks
Concrete Excavation/ Removals & Replacement
Ready to Get Started on Your Concrete Project?
As Edmonton's top concrete construction contractor, ProZone is proud to provide our customers with a comprehensive range of concrete services for almost any project. Whether you're looking for concrete repairs, new curb or gutter installations, sidewalk construction, or something else, ProZone's highly skilled and experienced professionals are here to help! Our team is committed to providing our customers with outstanding customer service and incredible concrete services. That's why we use high-quality materials, equipment, and construction techniques. So when you need concrete construction that is professionally done, safe, and durable, trust the pros at ProZone to do your project right the first time!
ProZone is proud to have an outstanding team of highly experienced and skilled tradespeople. Our team has decades of combined experience specializing in concrete paving, construction, patching, and repairs. Moreover, before our crew members begin working on your project, each staff member is trained and updated on the latest concrete paving techniques and best practices; that way, you know without a doubt that your concrete project is in knowledgeable and experienced hands. So when you need concrete patching, precast curb stops, custom concrete designs, or something else, the professional tradespeople at ProZone is ready to help!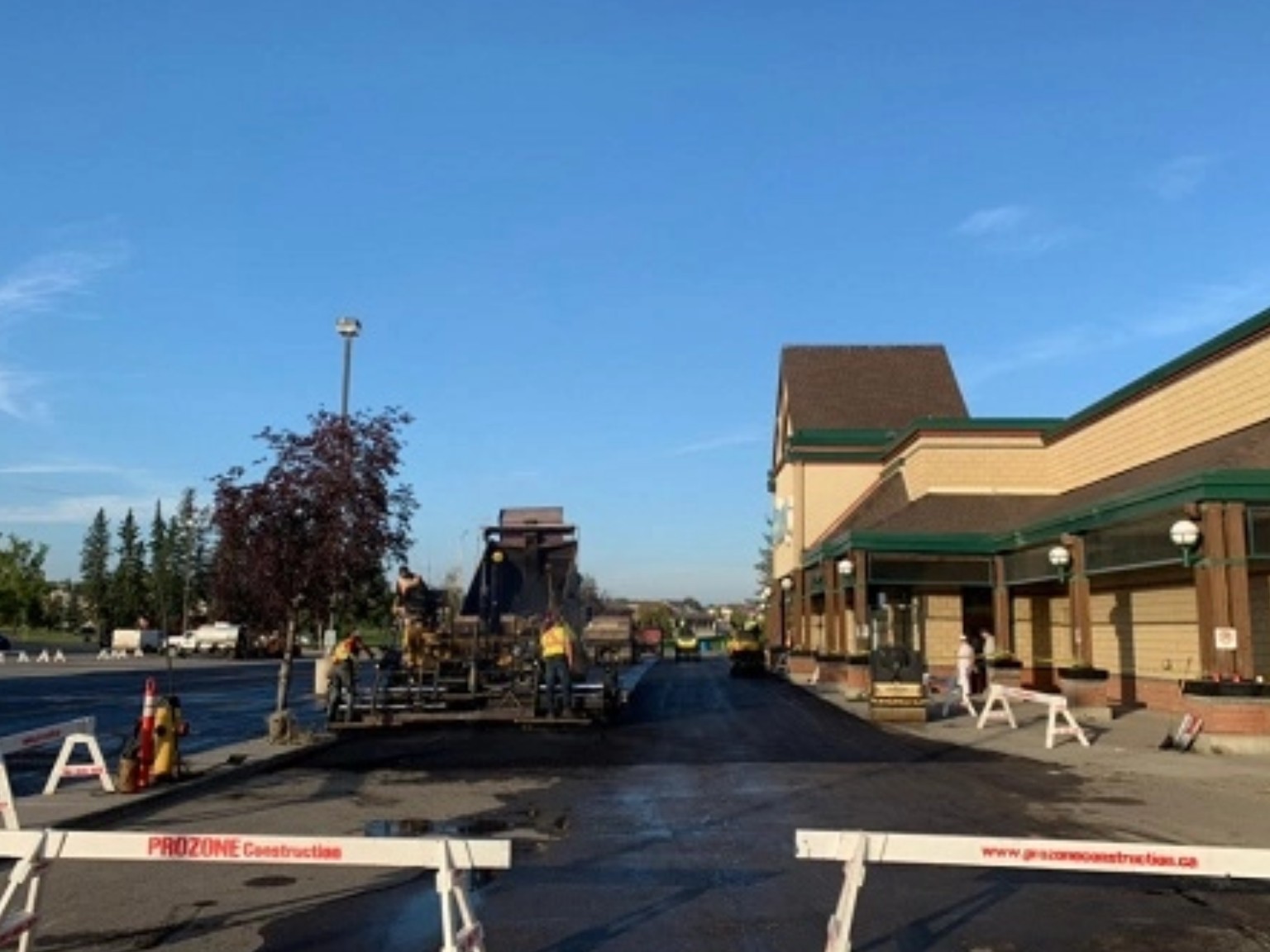 Municipalities
We are supporting our local communities one construction project at a time. 
Explore More from ProZone